Vendors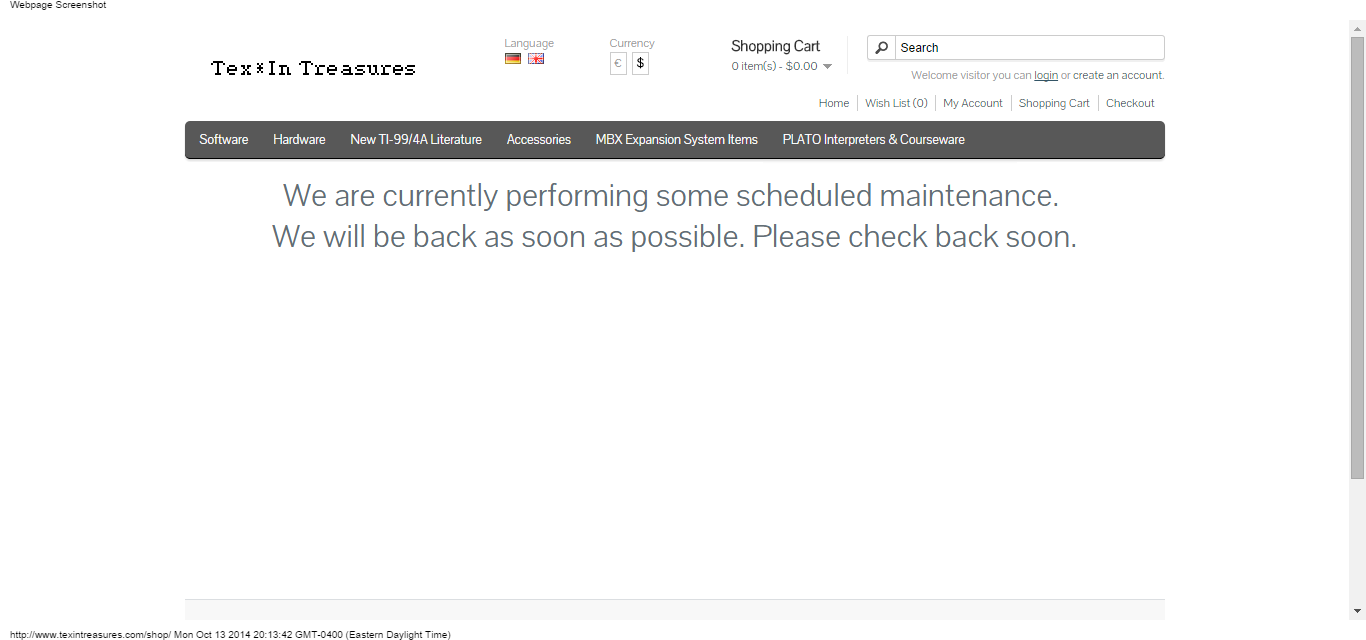 Tex*In Treasures
Large selection of new TI-99/4, TI-99/4A and CC40 hardware and software.
www.texintreasures.com
|
Details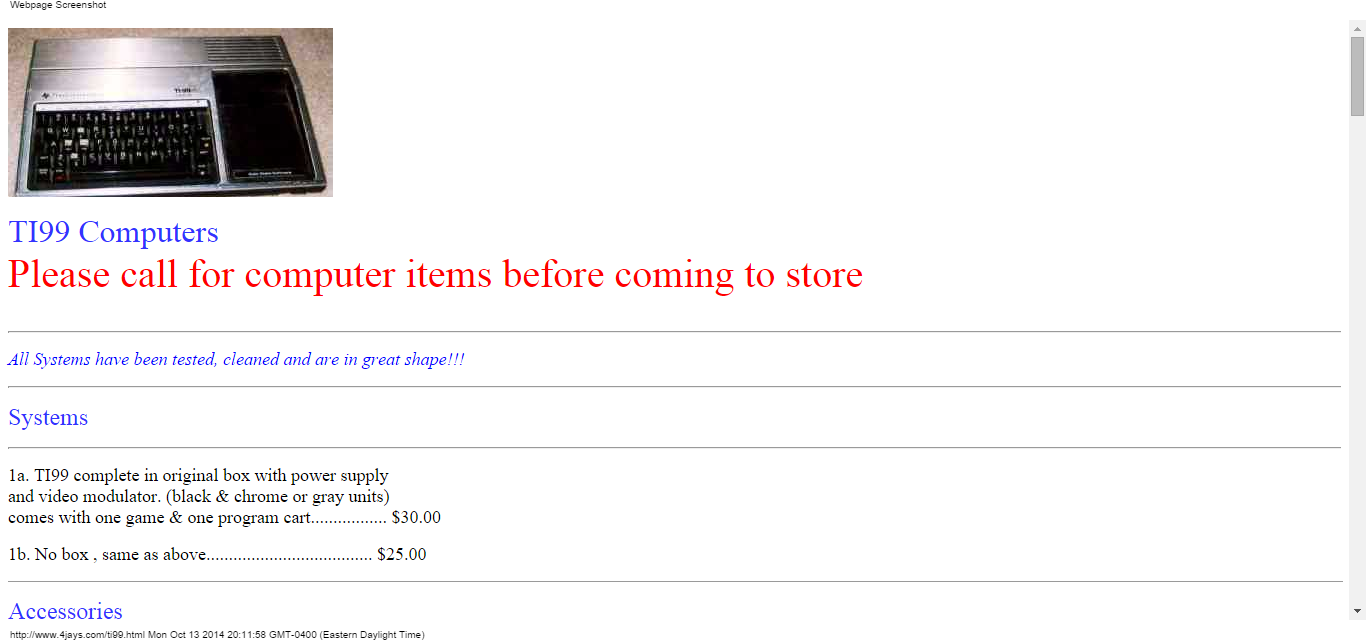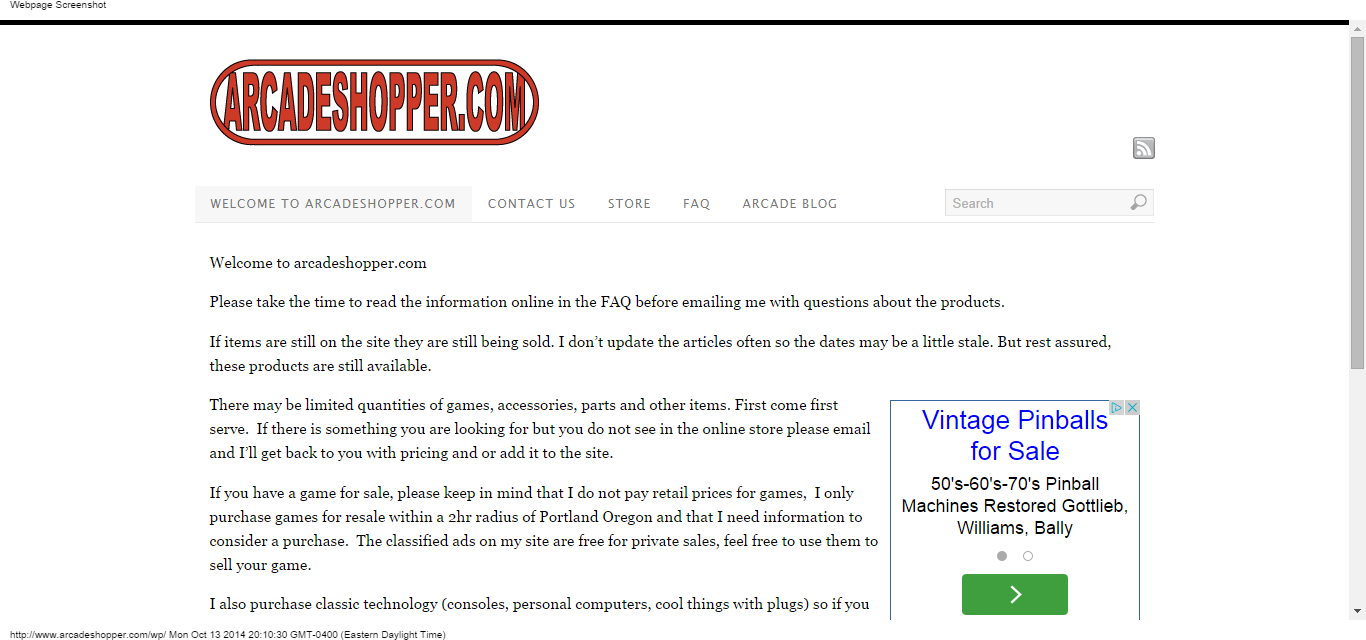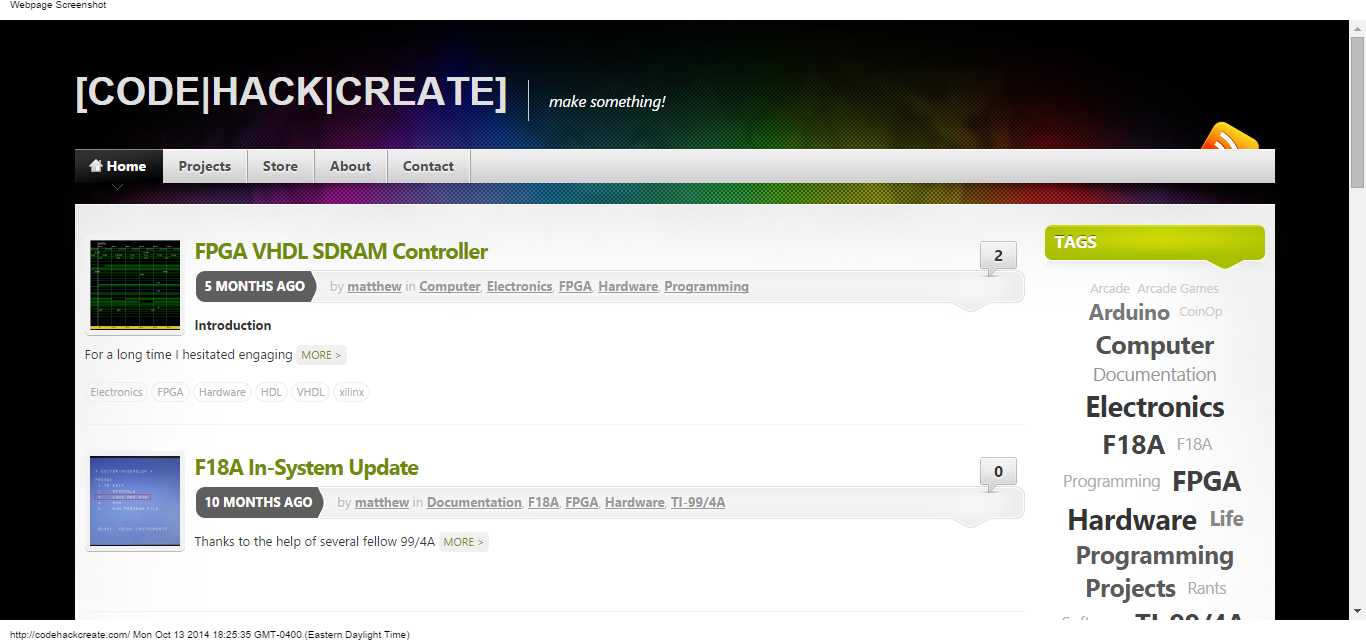 [Code|Hack|Create]
The F18A is a 100% hardware and pin compatible replacement for a TMS9918A VDP (video display processor).
codehackcreate.com
|
Details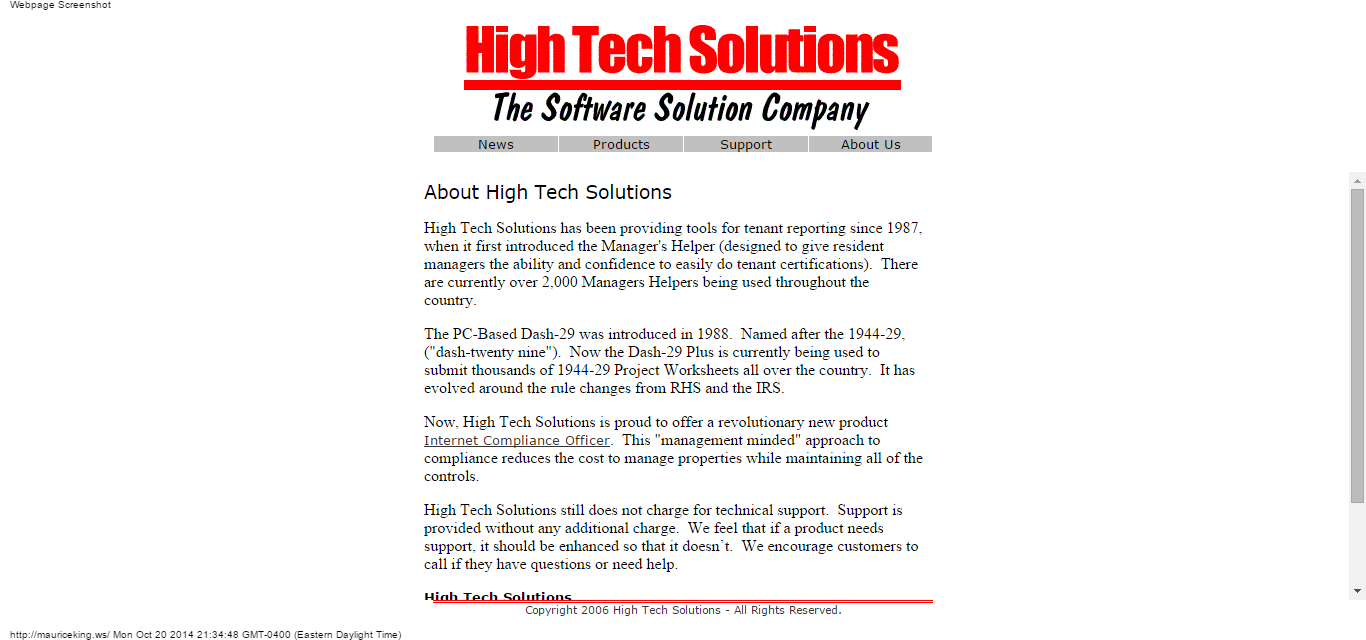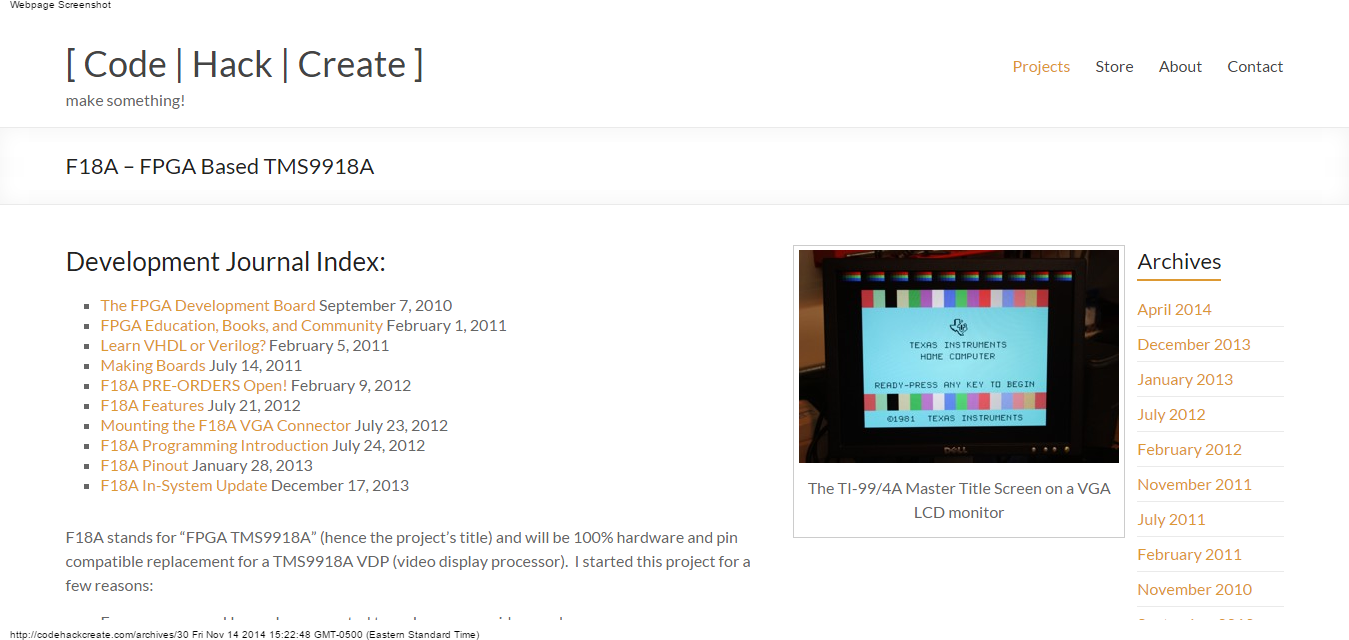 F18A Video Board
An FPGA replacement for the TI-99/4A TMS9918A VDP chip.
For more information:
Creating the F18A – An FPGA-based...
codehackcreate.com
|
Details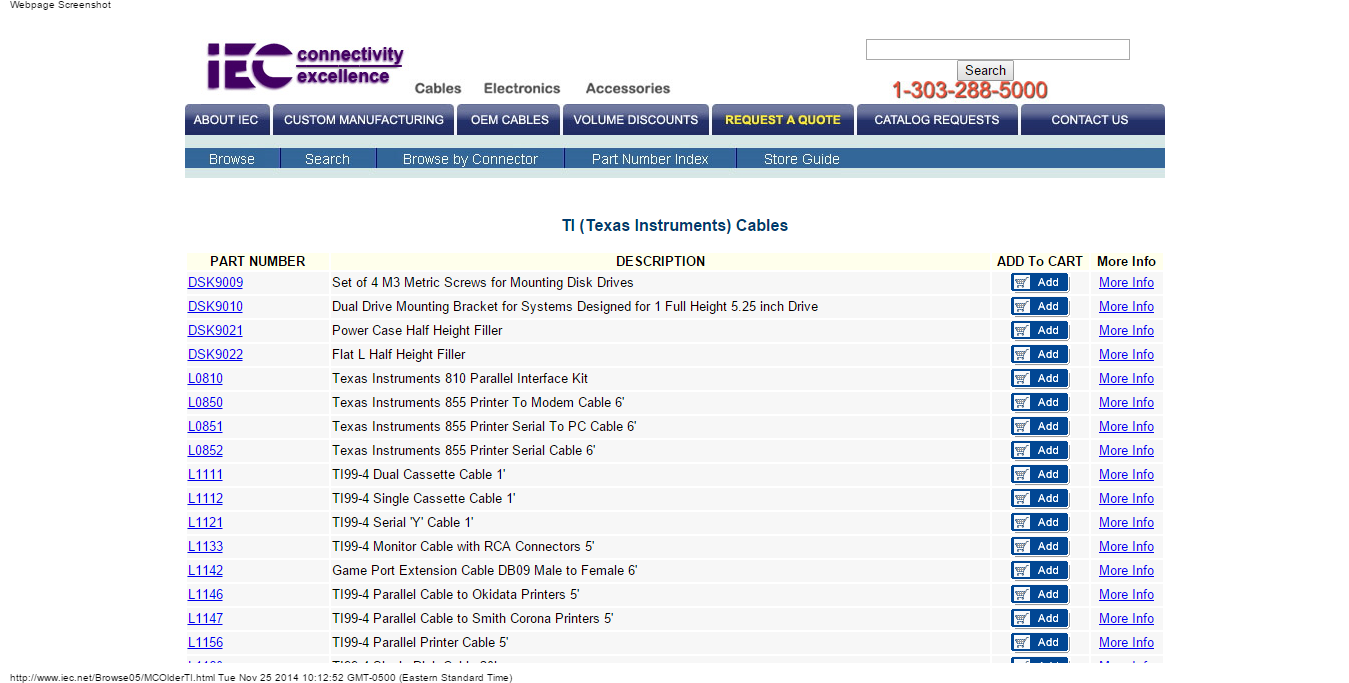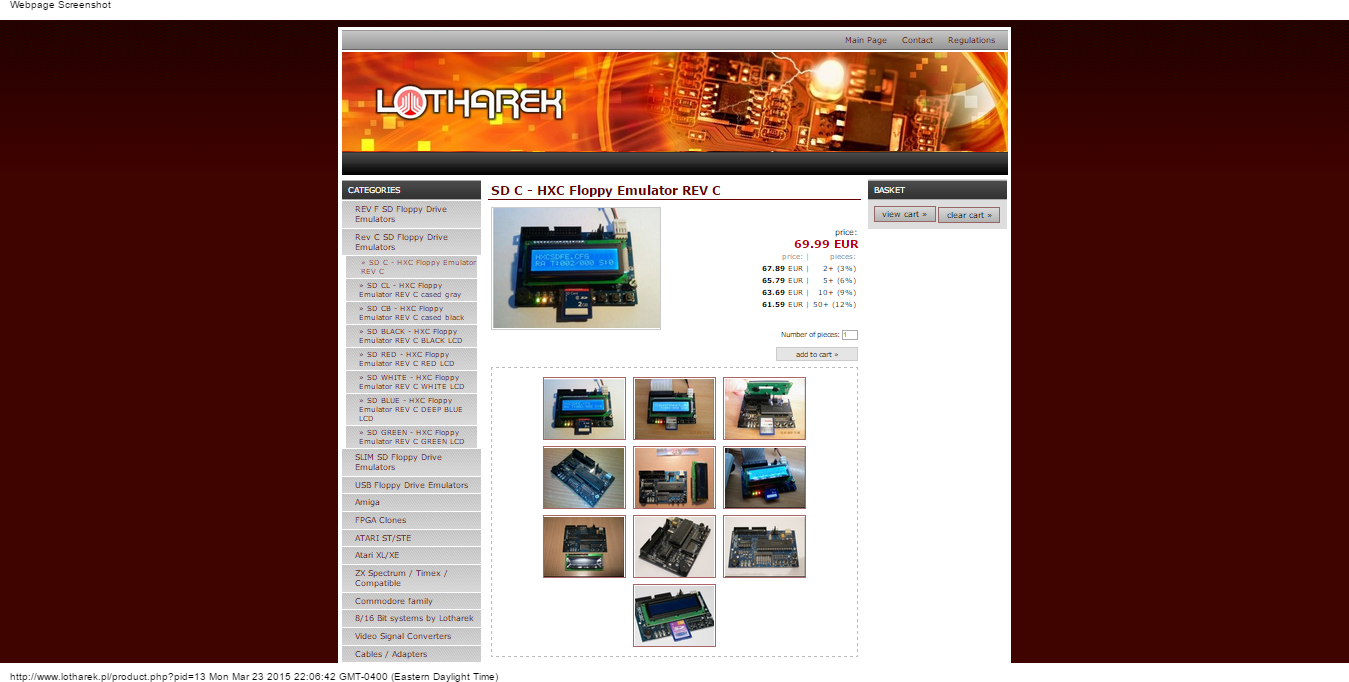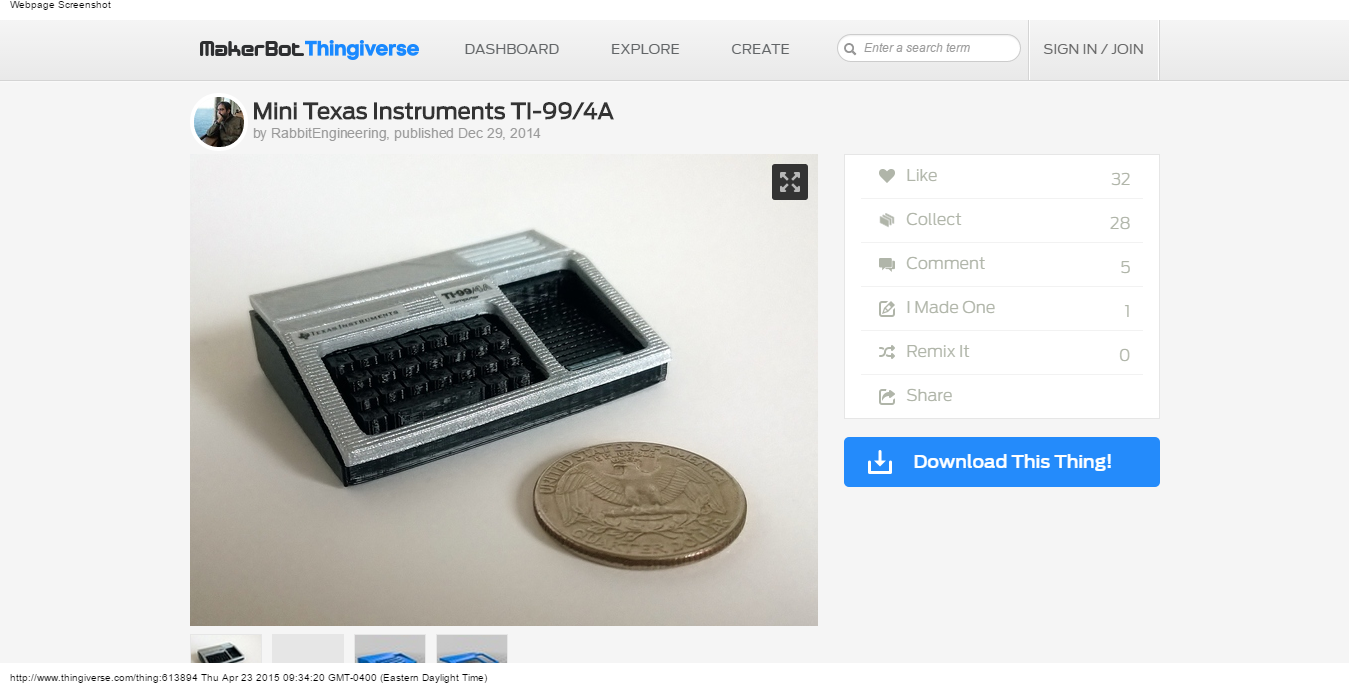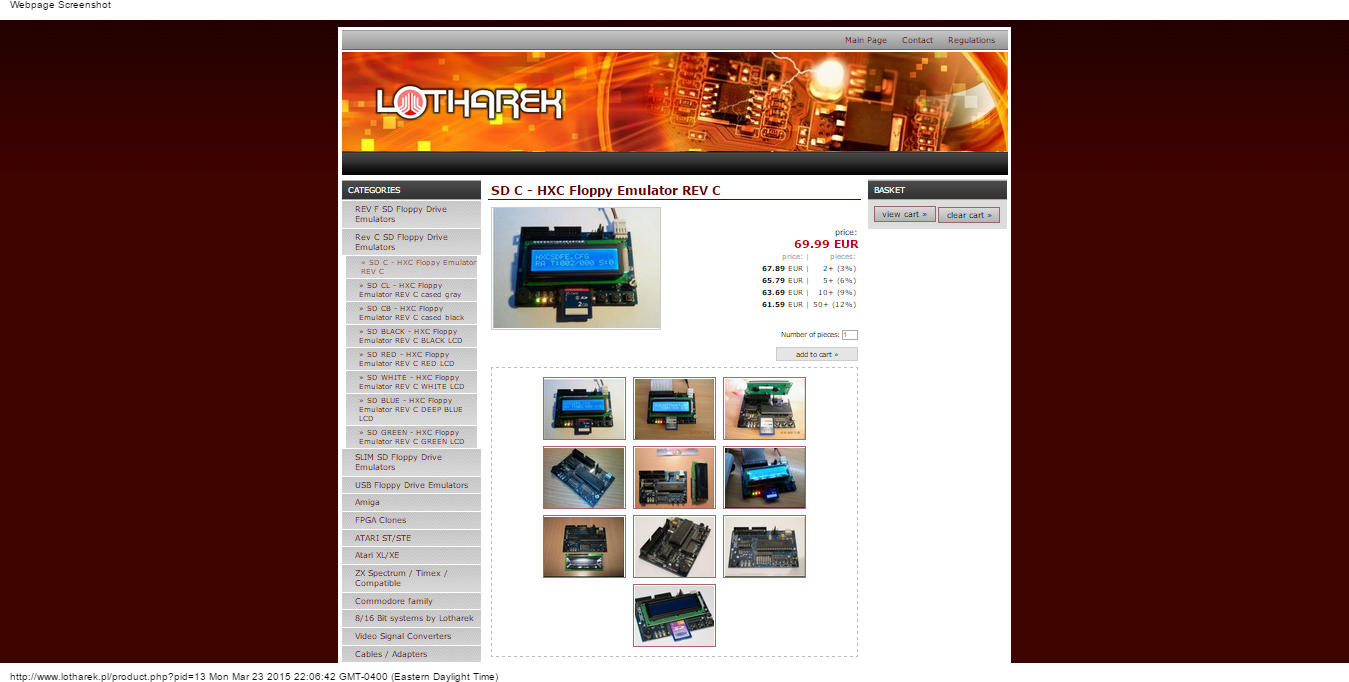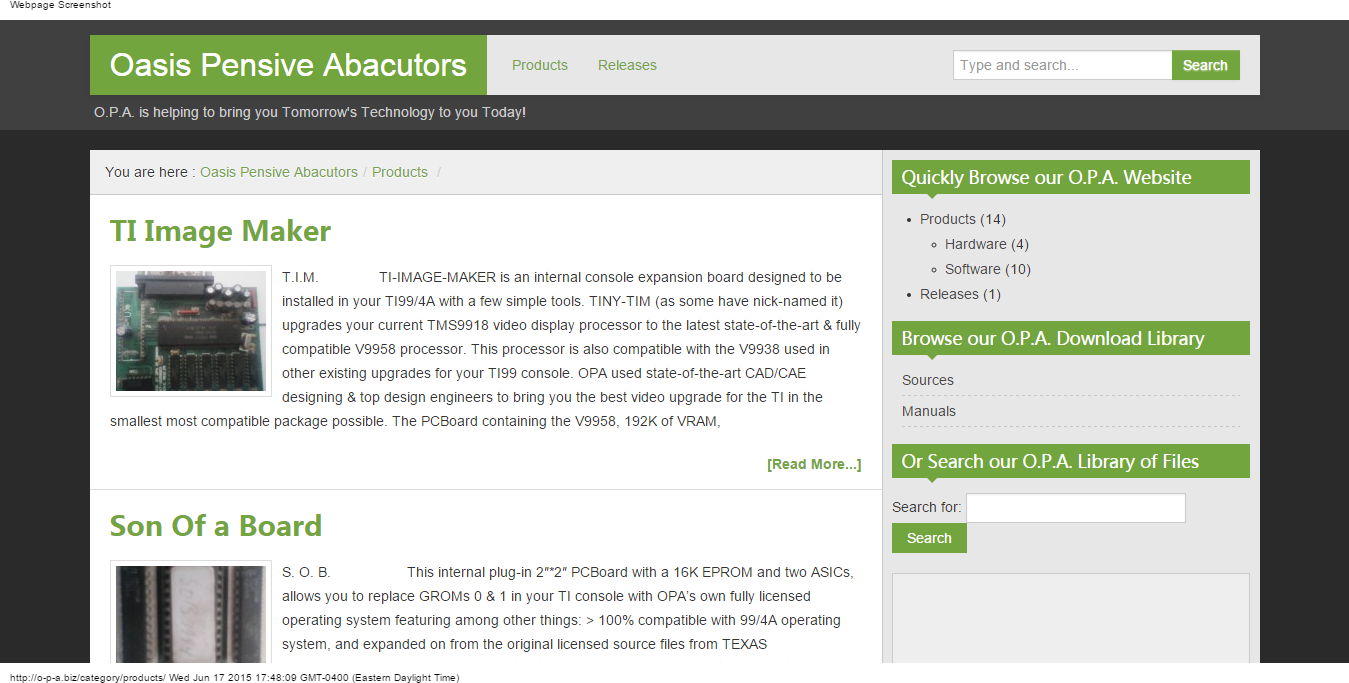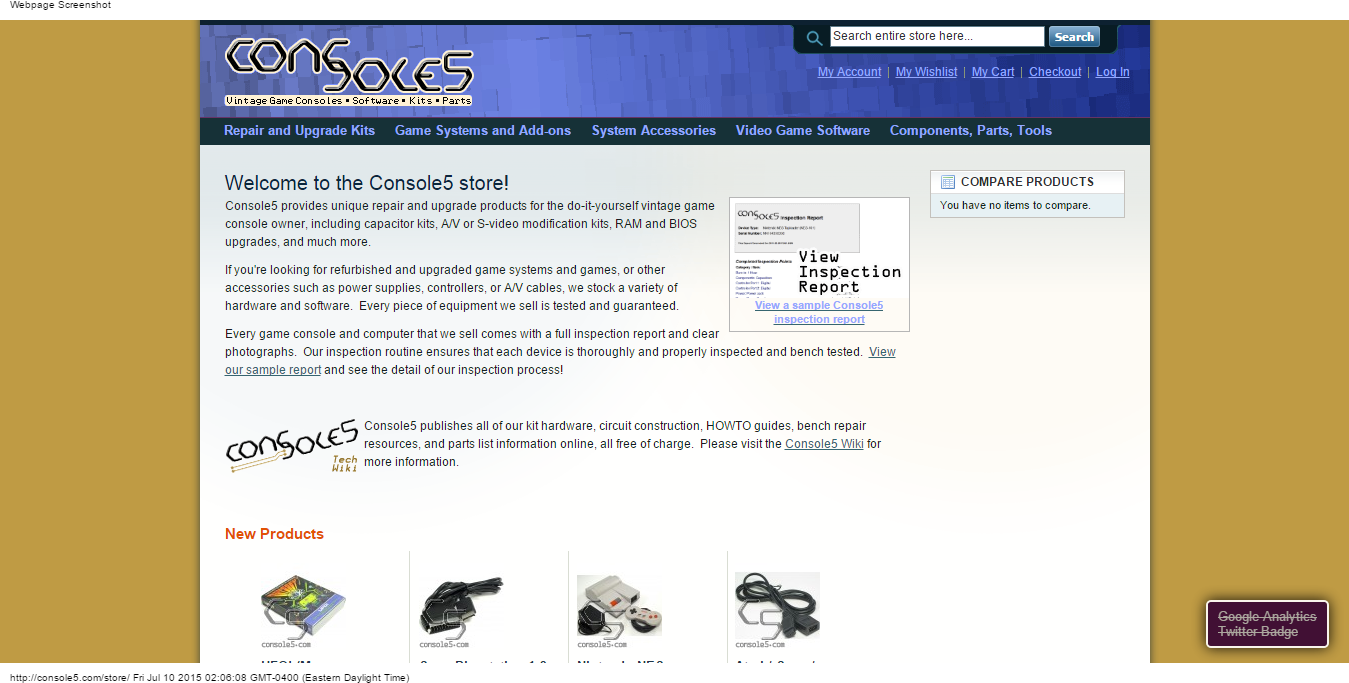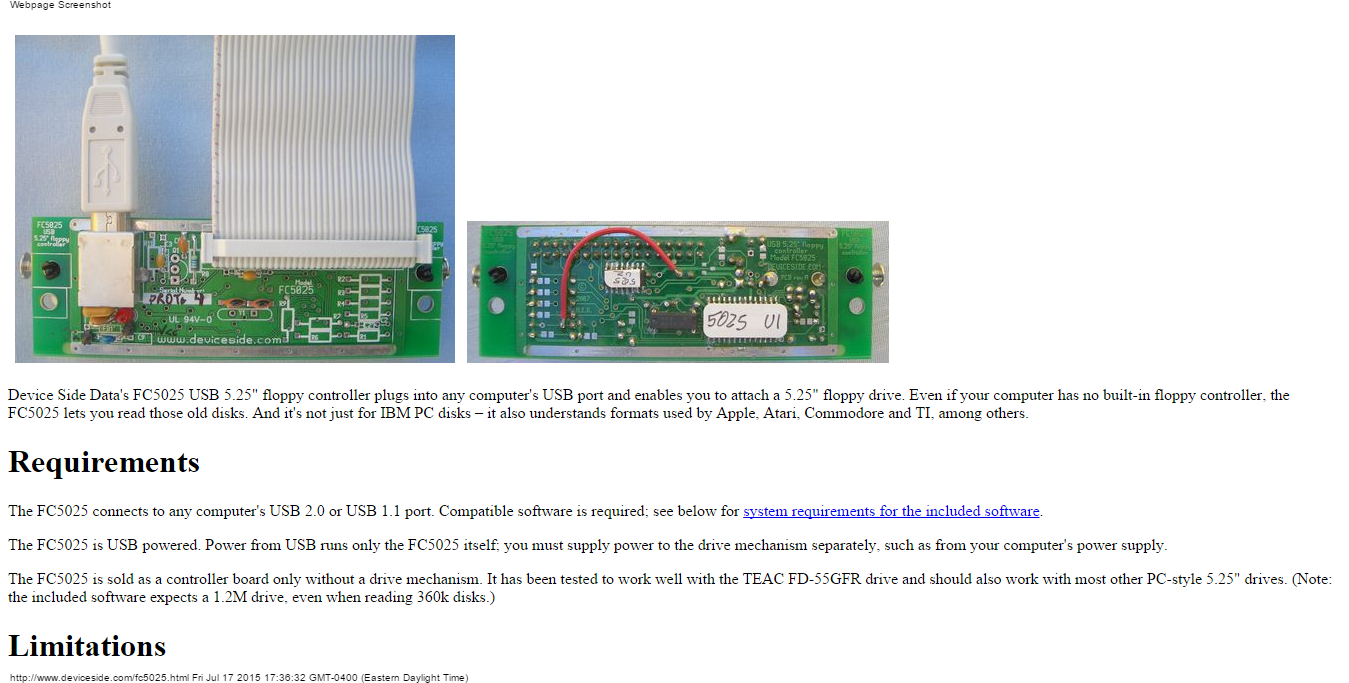 Device Side Data - FC5025
Makes the FC5025 - a USB 5.25" floppy controller that works with TI-99 floppy disks. In other words, you use this...
www.deviceside.com
|
Details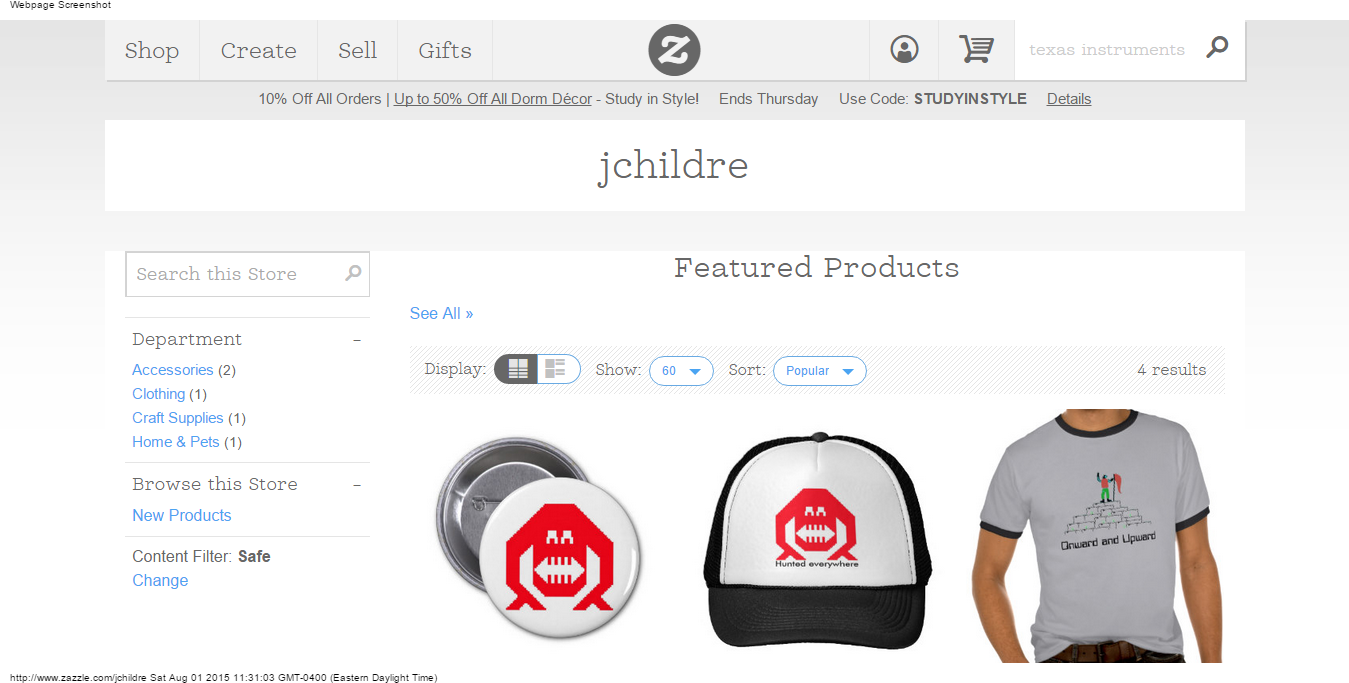 TI99 Items on Zazzle
Shirts, buttons and a few other items by Jchildre with Alpiner and Hunt The Wumpus designs.
www.zazzle.com
|
Details